The Gibbon Network
Field Site Map
Please select an area on the map and click on the appropriate red circle. You will directly jump to the list of field sites information for that region.

If you are unable to view this content please click here in order to go directly to the main List of Field Sites.

We are committed in providing accurate and timely information. Please sumbit your field site or corrections to filed sites which are already listed by e-mail to webmaster@gibbons.de. We suggest that you take a look at our check list to see what kind of information we need.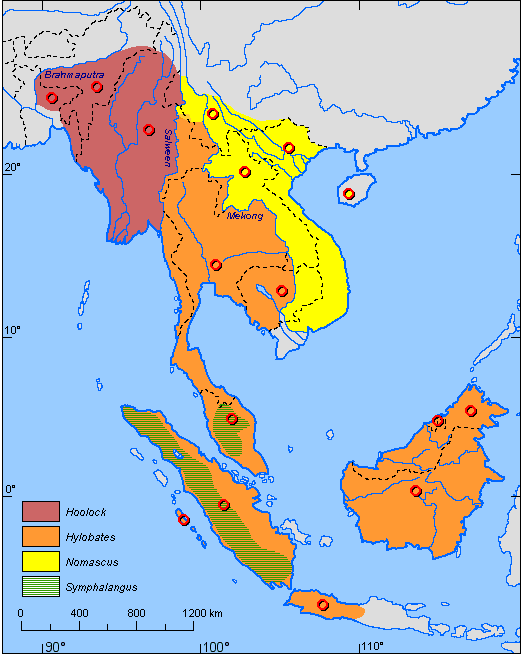 Site by Thomas Geissmann.
For comments & suggestions, please email to
webmaster@gibbons.de

Gibbon
Network
Home: